About
About
As we go about our day and look to the months ahead, we ask our friends and neighbors to imagine for a moment what life would be like if you were unsure of how you were going to pay your rent, mortgage or utility bills next month. This is an everyday reality for our ALICE neighbors.
The ALICE Lives Here initiative is one of United Way NCA's strategic programs established to address the issues of inequity in our systems for employment, education, health and food access, financial stability, and opportunities for all to grow to the best of their abilities. We realize that these issues will not change unless we, as a community, do the work to make the National Capital Area a better place to live for all residents. And we truly believe that when none are ignored, all will thrive.
Mission
Mission
As the region's convener, collaborator and catalyst, United Way of the National Capital Area's goal is to create a more equitable society where everyone in our community has fair and equal access to health, education and economic opportunity.
ALICE Reports
ALICE Reports
United Way NCA uses ALICE reports and the data as the framework for our work in improving residents' lives and strengthening their communities. It allows us to make stronger, more efficient decisions with our funds.
ALICE In Focus: Veterans
ALICE in Focus: Disabilities
ALICE In Focus: Children
ALICE in Focus: COVID-19 (2021)
How to Help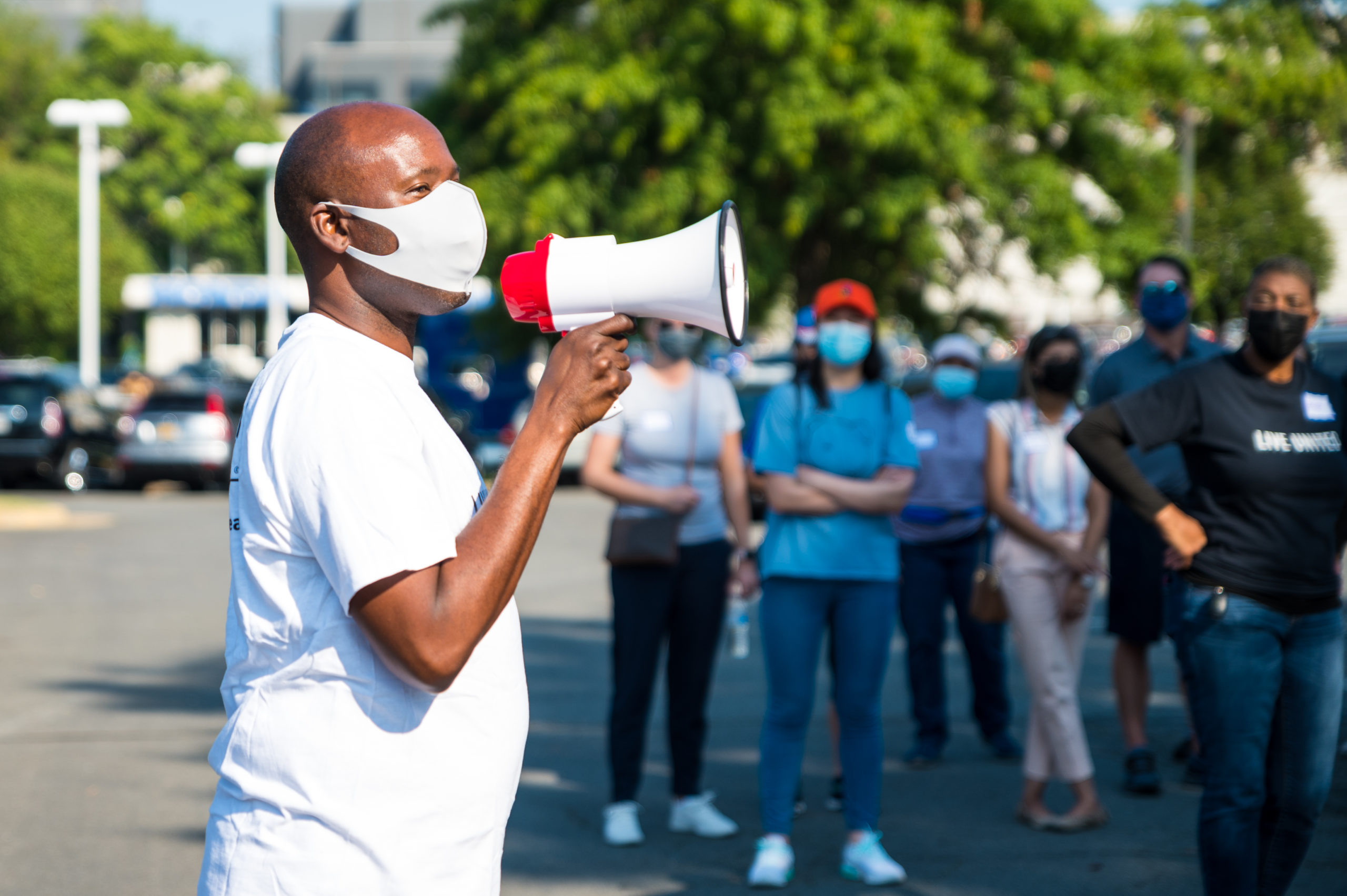 How to Help
An investment today provides crucial support to neighbors through targeted programs and services that help members of the ALICE population gain equitable access to resources in health, education and economic opportunity.
Learn other ways to get involved with United Way NCA's critical work.